Yes! I am delivering a week of, what I consider to be, GOLD!
I am always on the lookout for computer applications that I can use to make my work:
more creative
more efficient
more productive, and
more enjoyable.
I know that some of the apps I have discovered will make YOUR life better too. So, this week I will be detailing one helpful, GOLDEN app a day! It will be a golden week!
GOLDEN APP #1
Trello is an easy-to-use task management app.
You can fill Trello with any number of to-do lists and also track progress with specific projects.
Many staff members can be added to your Trello. Tasks can then be delegated with staff members updating their progress and also receiving email notifications on any changes made to the task.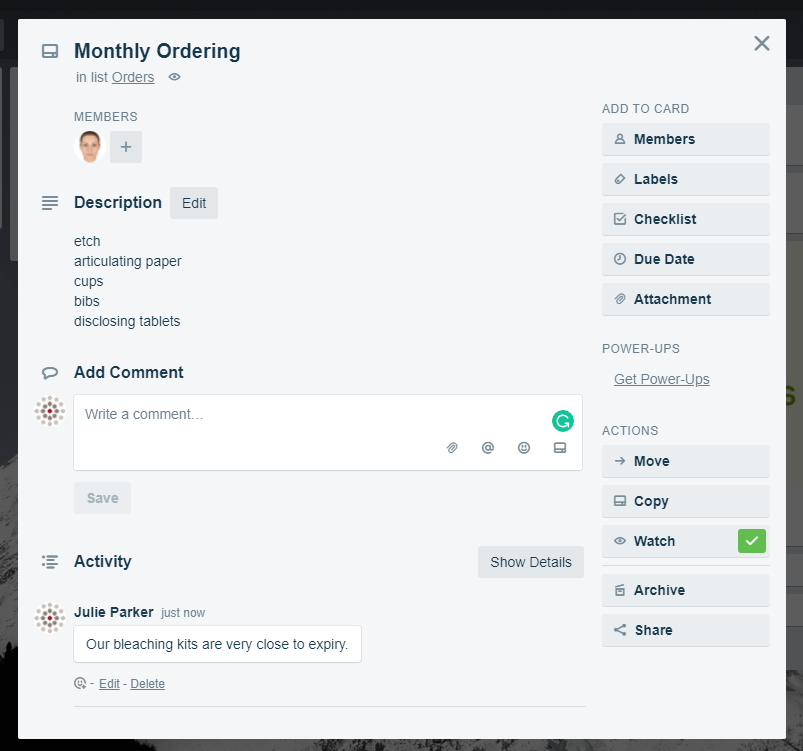 Documents and images can be added as attachments to Trello, making it easy to find what you need.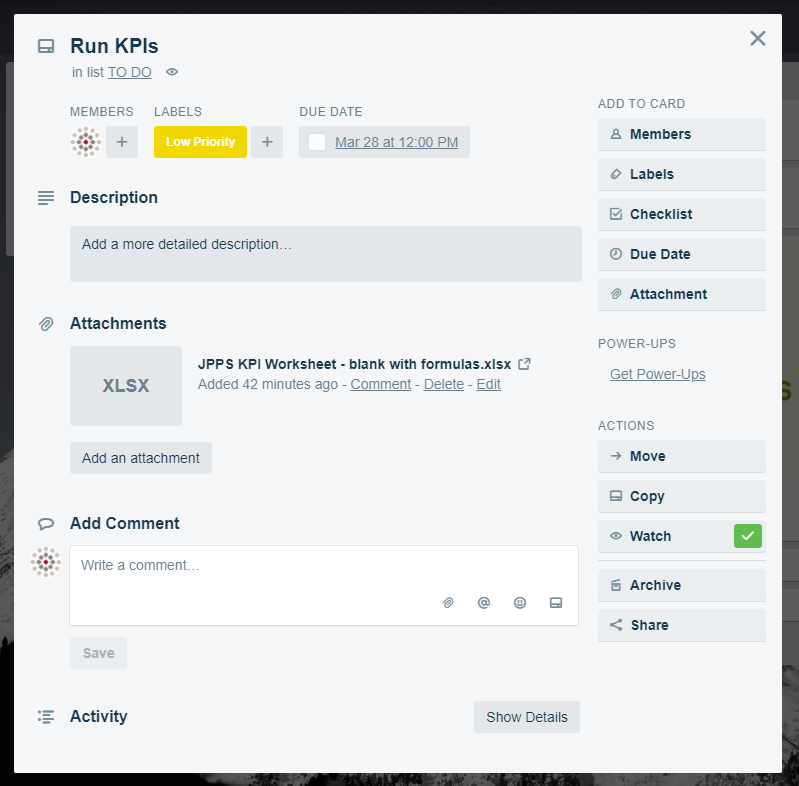 Tasks (or 'cards') can be flagged in order of priority and given due dates for completion or for progress reports.
Taking cards from 'To Do' to 'Done' is simply a matter of dragging it across.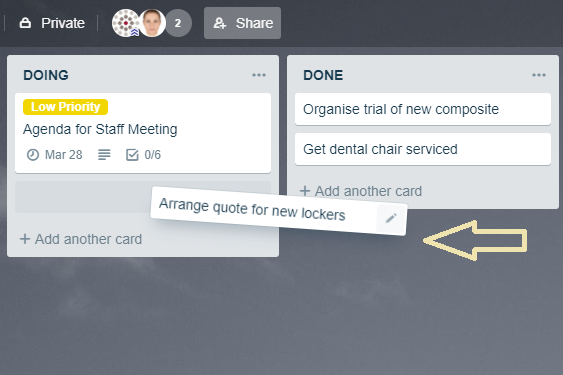 I have found Trello to be the perfect app to manage my work and gain easy access to information I regularly need. Because it is a cloud-based tool, your staff can access it from anywhere with internet.
Have a look at the demo video below and see if, like me, you think Trello is a GOLDEN app!