Julie's 30 years of dental experience, and particularly her 10 years of successfully owning and managing her own dental practice where she developed and refined her expertise has ensured she is in the position of advising on and helping dental businesses to thrive in today's dental industry.
:I deeply understand the challenges for every member of the dental team, as well as the patient's perspectives. I have spent years intensely studying the principles that surround patient psychology, team dynamics, leadership and business strategy. I have a deep respect for the dental industry and am committed to improving the lives of those who choose to be involved with it."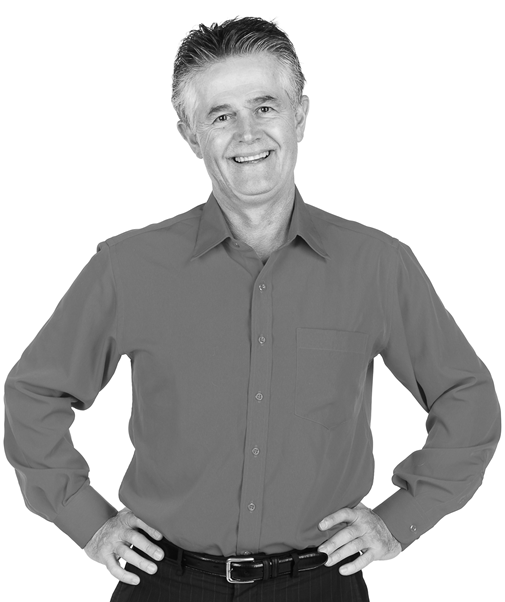 After practising law successfully for 20 years, Charles left the law to pursue his passion for increasing passion! He has found that bringing out the unique and extraordinary capacities of individuals, by accessing and harnessing their passion, is the fundamental key to business success in these changing and challenging times. 
Charles is a successful businessman, team leader, professional speaker and executive coach. He uses these extensive and complementary skills in a dynamic and passionate way to facilitate powerful learnings. He is transformational, inspirational high-energy speaker and facilitator, who inspires through his passion form life.