STEP UP YOUR EMAIL COMMUNICATIONS WITH PATIENTS
BombBomb allows your practice to easily:
Send templated emails about your practice and services to new callers and existing patients 
Very easily record and embed a quick video within your emails 
Track opening of your emails
INCREASE YOUR NUMBER OF COSMETIC CASES
mySmileSim.Dental is a great digital tool your practice can use to promote your cosmetic dental services to existing and potential patients. It is an app that creates excellent patient engagement.
Get more clients asking about cosmetics through your social media pages.
Re-activate your inactive patients.
Promote your cosmetic services to your existing patients. 
AN ELEGANT METHOD OF EDUCATING YOUR DENTAL PATIENTS
Patient education videos for website, exam room and more. 
Use ViewMedica's long list of animated educational videos, or even ctreate your own using their simple drag-and-drop editing tool. 
All videos have PDF's that are printable for your patients with your branding. 
DEVELOP AN ONLINE PRACTICE MANUAL
Evernote is a perfect tool to create and maintain your Dental Practice Manual. It is cloud-based so is easily accessible by all staff in any location there is internet access. 
MANAGE YOUR PRACTICE PROJECTS EFFECTIVELY
Trello is an easy-to-use app that artfully organised the ongoing management of your practice. It is like your master To Do list. 
CREATE BEAUTIFUL AND ON-BRAND POSTS
If your practice is active with social media posting, then you will love Canva. Design beautiful and engaging posts for your social pages and build on your practice branding.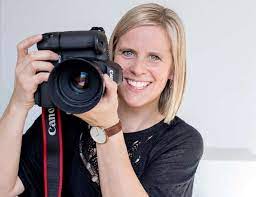 Gemma s a talented photographer and makes the photography experience fun and relaxed.

Based in Melbourne, Gemma does both commercial and family photography.

I have been delighted with the images that Gemma took of me that are displayed on this site. It was a great experience working with her.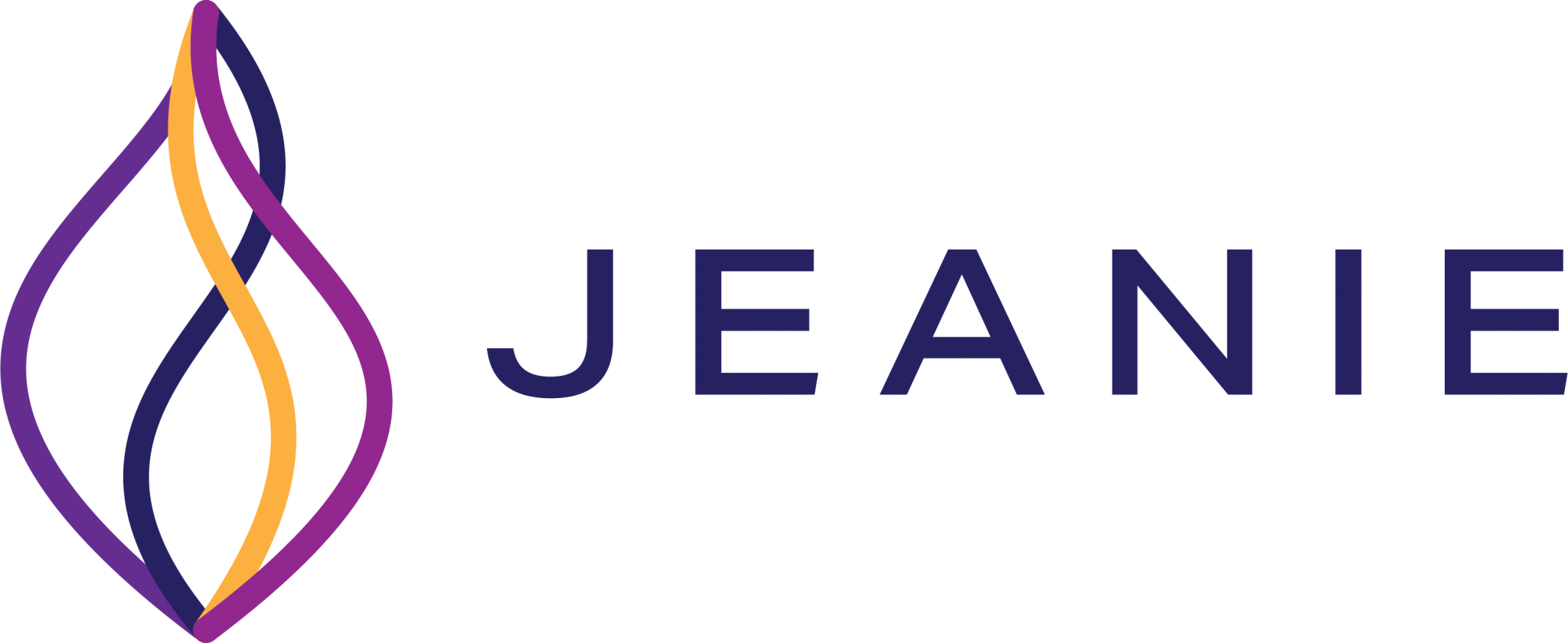 Jeanie is a rural and remote healthcare innovation consultancy finding solutions to the problems of the relationships between the key players, removing red tape, helping service providers to be more cost effective and driving change.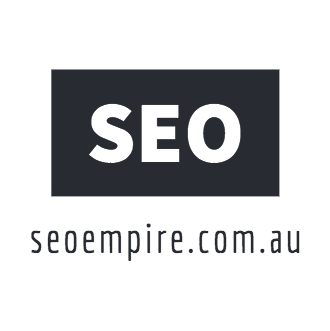 SEO Empire understands dentistry and working with dentists.

If you want someone you can trust, speak to the team at SEO Empire to get your business growing.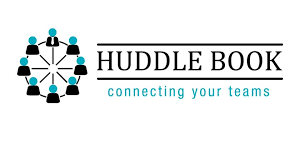 Huddlebook is the single most important desktop resource for your front desk team to manage your everyday dental clinic operations.

A 360° end-to-end virtual care platform connecting patients to dentists, with real time insights instantly and remotely.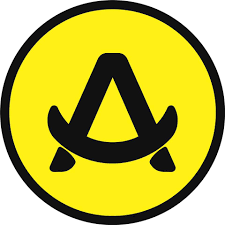 Dental patients are evolving.

Join the platform that meets their needs, and yours!

AirSmile connects you with patients who best fit your schedule, your expertise, and your team's direction.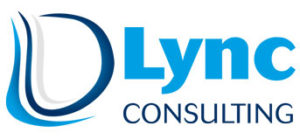 Inspiring pride and passion for Oral Health Care through connecting people with workplaces whose needs are a match.

In doing this we expand on the value we offer one another and better serve the community.

Helping dentists getting their phone to ring more often with qualified new clients.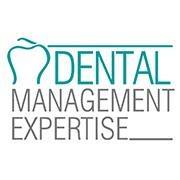 Save yourself the stress and start the journey to better business outcomes by engaging Dental Management Expertise.

Get more reviews, collect payments, send SMS campaigns, and centralise your communications—all from one easy-to-use platform.

The differences from our competitors are we concentrate on the dental nurses. Making their working environment safer and more environmentally friendly.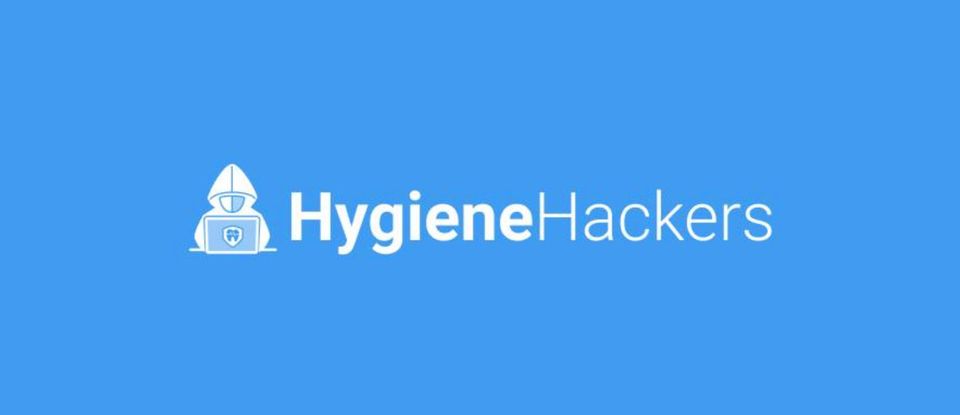 Hygiene Hackers shows Dental Practices how to elevate patient care, create 90% plus retention and escalate production using their Dental Hygiene Department.

Learn how to become the dental practitioner you always wanted to be and potentially save lives.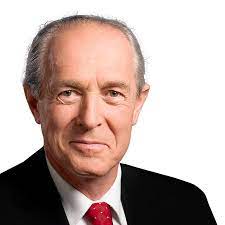 Dr. Michael Sernik was a Co-CEO of the largest practice management company in the Southern Hemisphere for 13 years. He created the world renown Prime Speak communications course and delivered it to thousands of clinicians around the world.

Michael is also responsible for Channel : D - the groundbreaking communication tool that leads to better treatment decisions. Go to: https://www.channeld.com/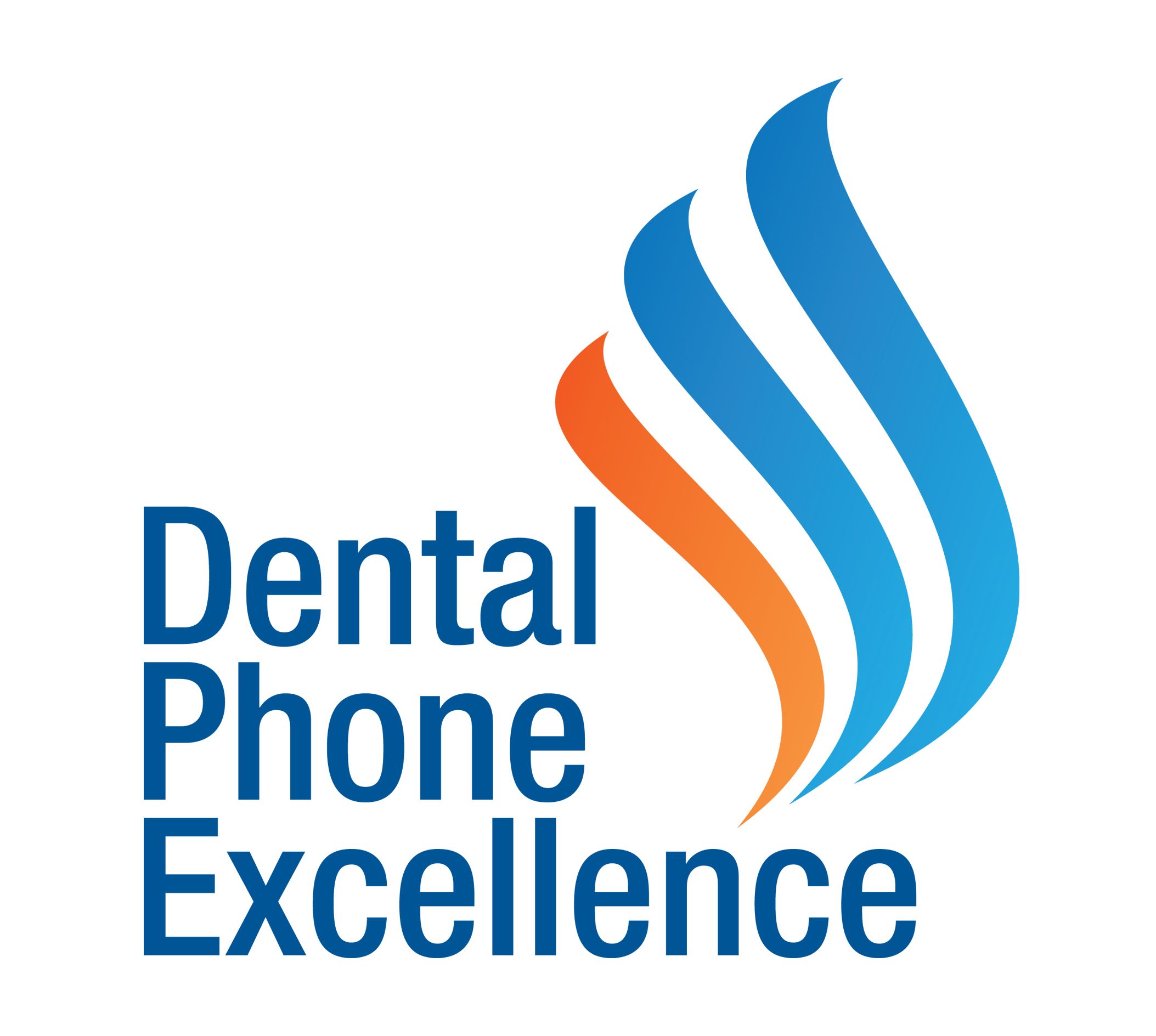 Dental Phone Excellence specialises in helping dentists and specialists turn their practices around with unique and focused phone training services.

Dr. David Moffet is the creator of The Ultimate Patient Experience™ – a simple, effective way to increase the number of patients you see, the amount you charge, and the percentage of large case revenues that your patients will happily pay.