At Julie Parker Practice Success, we understand the challenges that dental practices face. Whether it's managing finances, increasing patient retention, or streamlining operations, running a successful dental practice requires a diverse set of skills and knowledge.
That's where we come in. As a dental practice management consulting company, we specialise in helping dental practices achieve their goals and maximise their potential. With our expert guidance and support, you can transform your dental practice into a thriving, profitable business.
Our team of experienced consultants has a deep understanding of the dental industry and the unique challenges that dental practices face. We work closely with our clients to develop customised solutions that address their specific needs and help them achieve their goals.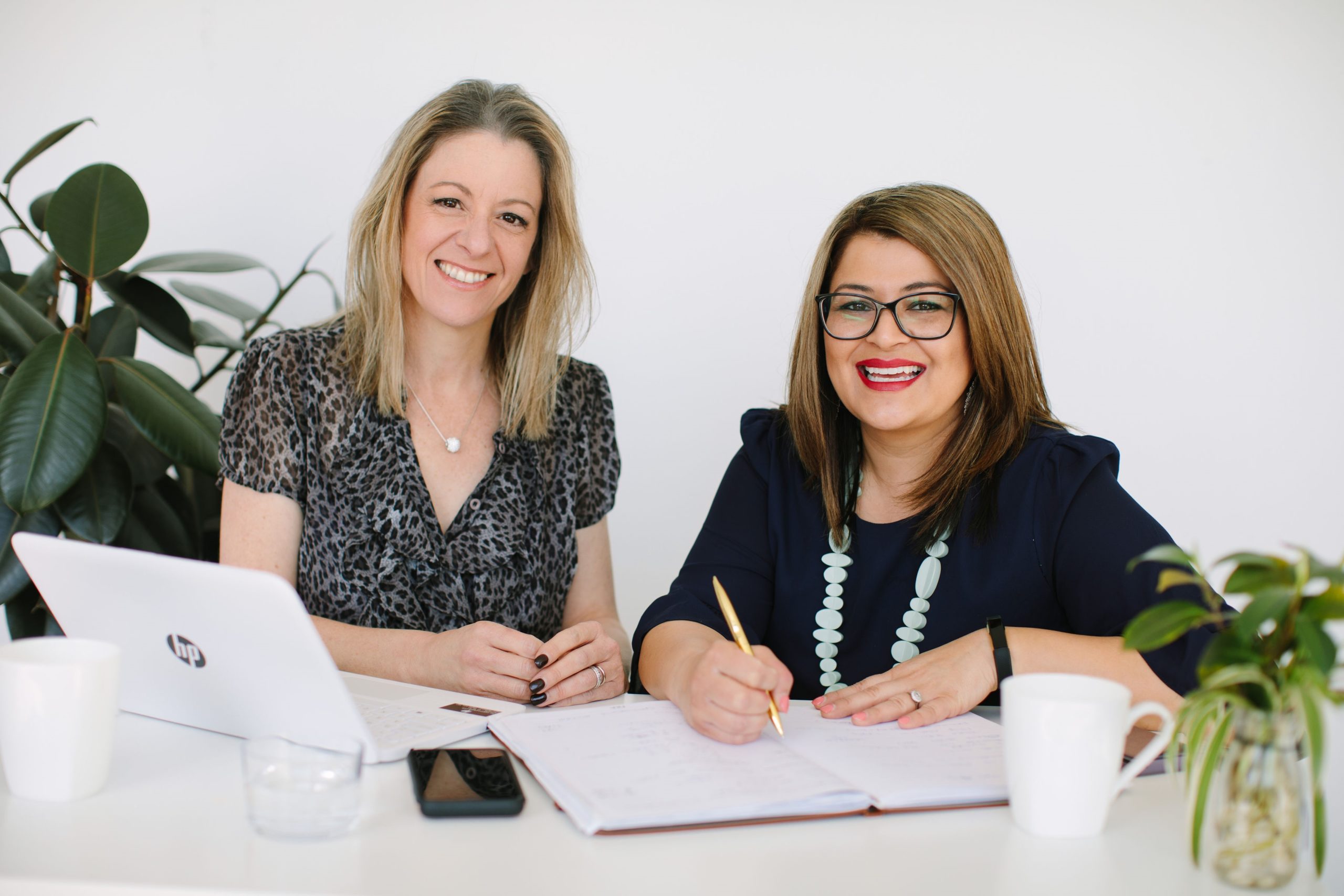 At Julie Parker Practice Success, we are committed to helping our clients succeed. Whether you're a new dental practice looking to get off the ground or an established practice looking to take your business to the next level, we're here to help.
Contact us today to learn more about how we can help your dental practice achieve its goals and maximise its potential.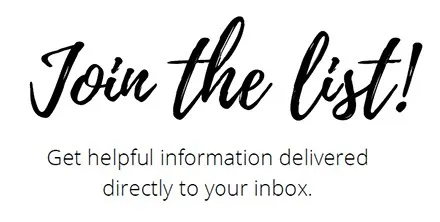 Let's stay in touch. Get helpful information delivered directly to your inbox.
Check your inbox. You'll be receiving our first communication now 🙂

Are you a dental practice owner or manager seeking to establish a fair and equitable wage system for your team? Discover our unique solution—The JPPS Staff Remuneration Matrix.
Is JPPS dental practice management coaching for me?
If you're a dentist or dental practice owner, you may be wondering if dental practice management consulting is right for you. Here are some points to consider:
Are you struggling to grow your practice or meet your goals? If you feel like you're not making progress in areas like increasing revenue, patient retention, or operational efficiency, dental practice management consulting could help. A consultant can provide expert guidance on best practices and strategies to help you achieve your goals.

Do you feel overwhelmed or unsure where to start? Running a dental practice is complex, and it's easy to feel overwhelmed. A dental practice management consultant can provide clarity and focus, helping you prioritize and develop a clear plan for success.

Do you want to improve patient experience and satisfaction? Patient satisfaction is key to the success of any dental practice. A consultant can help you identify areas where you can improve patient experience, such as communication, technology, or amenities, and develop a plan to implement those changes.

Do you want to increase your profitability? Running a successful dental practice requires more than just clinical expertise – it also requires strong financial management. A dental practice management consultant can help you optimise your finances, reduce expenses, and increase revenue.

Do you want to stay competitive in a changing industry? The dental industry is constantly evolving, with new technologies, trends, and regulations. A dental practice management consultant can help you stay up-to-date with the latest developments and position your practice for long-term success.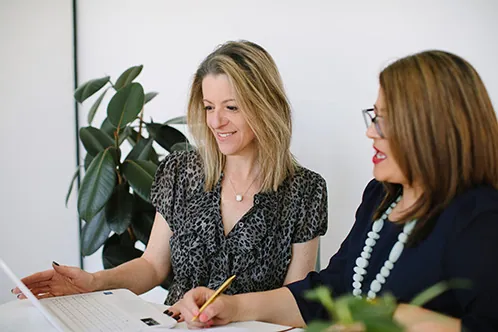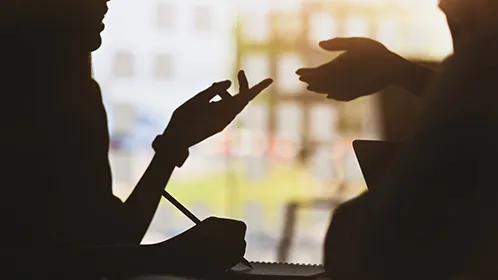 If you answered "yes" to any of these questions, dental practice management consulting could be a valuable investment for your practice. By working with a consultant, you can gain expert guidance, develop a clear plan for success, and transform your practice into a thriving business.
our Dental Practice management Coaching team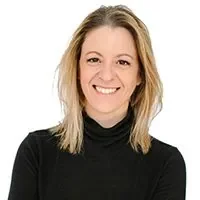 Consultant, Coach, Instructor
Over 35 years of industry experience including ten years of practice ownership.
Julie has a team-empowerment approach, instilling the principle of CANI, Constant And Never-ending Improvement, with the practices she works with. 
In her role as a dental clinic consultant, Julie has helped 80+ dental practices achieve great success through the implementation of her dental practice management secrets.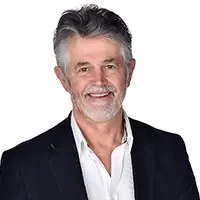 Australasia's Passion Provocateur. 
Charles is a successful businessman, team leader, professional speaker and executive coach. His inspirational mindset facilitates powerful learnings.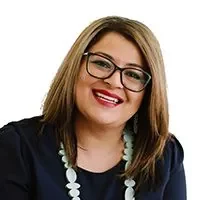 Consultant, Coach, Instructor
Founder and Consultant of Dental Management Expertise, Ameena helps with dental clinic practice management.
Ameena brings order and improved performance through the implementation of her proven dental practice management systems. 
Julie is very detailed and passionate with her work, she is more than a practice consultant - she is a coach for all kinds of office issues, a teacher, and an advisor. She is very dedicated to what she's doing and truly sets the bar on professionalism with her intelligence, wealth of experience, honesty, and punctuality. She has insights and knowledge that I greatly respect, I have yet to ask a question Julie does not have an answer for. Julie has always gone the extra mile for us with prompt, detailed and caring advice. As a dentist, I feel lucky to be guided and assisted by a person of this level of talent and kindness, a rare and fortunate combination.
I don't know where my dental practice would be without JPPS. Julie has directed us to build the foundations and dental practice management systems for us where we are now growing every day.
Thank you for your ongoing coaching and support Julie!
Some tasks we thought were impossible to achieve in a very short period of time - you prove us different! We all know our industry can be quite stressful at times, with you on board we have the best guidance and a vast knowledgeable courses and programs to choose from to help us achieve growth in all areas in a more enjoyable manner quicker than we've ever imagined. Thank you, thank you!
I would definitely say that working with Julie Parker was phenomenal. The main advantage is the accessibility. I can bombard any questions about dental practice management at any time and I get a detailed reply ASAP. That gives me the confidence of having someone along to rely on. It's not money based nor like depending on a commercial enterprise. I would highly recommend all the dentists who have a clinic or planning to purchase a clinic definitely work alongside Julie Parker.
What to say about Julie... she is simply amazing! Always a ray of sunshine any time she visits our clinic! Her experience in the dental industry is phenomenal. Her understanding of staff and how to handle tricky situations (all business owners find themselves in when dealing with teams) almost needs to be seen to be believed. Her enthusiasm is contagious. She has taught me so much over the years. If you are struggling with any aspect of your dental business download her online courses they are fantastic and easy to implement straight away. If you're struggling and not understanding how or why- get Julie to pay you a visit. I promise you won't regret it!!
Is the working environment that you have at your dental practice 'psychologically safe'?
A Google study of their employees revealed that the top influencing factor to encourage top performance from their teams was a psychologically safe working environment.
This presentation guides you through the process of ensuring your practice is offering the optimal working environment for strong performance and team member happiness.