Staff Remuneration Matrix
Are you a dental practice owner or manager seeking to establish a fair and equitable wage system for your team? Discover our unique solution—The JPPS Staff Remuneration Matrix.
This innovative tool empowers dental practices to establish a transparent, fair, and balanced approach to determining staff wages, fostering a harmonious and motivated workplace environment.
We've designed the JPPS Staff Remuneration Matrix to enable you to implement a sophisticated and equitable pay system within your practice. It's designed to rationalise salary increments, rewarding exemplary performance.
This Matrix facilitates the establishment of a transparent and equitable remuneration method, creating a common understanding among all team members regarding the factors influencing their pay rates. With this newfound clarity, your team will be empowered and motivated to contribute to the practice's success significantly.
We're providing the Matrix for download, allowing you to modify it, ensuring it becomes an integral component of your staff remuneration process.
Assess whether staff members have mastered the responsibilities of their roles.
Professionalism Assessment
Measure the level of professionalism exhibited by each team member.
Consider other vital employment characteristics to ensure equitable wage determination.

Training Video: Learn how to seamlessly implement and utilise the Staff Remuneration Matrix in your dental practice with our in-depth training video.
Continuous Support: Receive ongoing support to address any queries or challenges you may encounter.
Enhanced Team Morale: Create a level playing field that boosts job satisfaction and team spirit.
Increased Productivity: Motivate your team by recognising and rewarding their skills, dedication, and professionalism.
Transparent Wage Structure: Foster trust and open communication within your practice through clear and fair remuneration.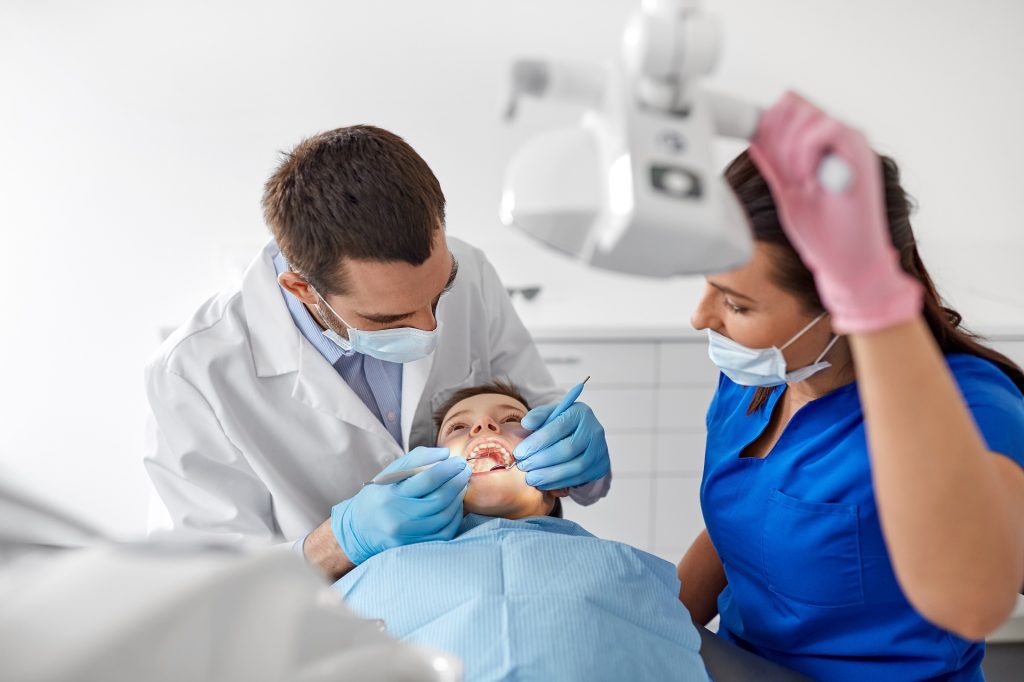 While our entire training video provides an in-depth understanding of [broader topic], we understand that sometimes you may need to dive straight into specific sections for quick reference. One such essential segment is on how to use the Staff Remuneration Matrix.
🕐 Duration: Approximately 11 minutes (from 21:46 to 32:32)