I have a question for you
If you have considered a dental practice consulting program in the past and have not proceeded due to any of the following reasons…
too expensive,
too much time needed from staff,
too much time needs to be blocked off in the schedule,
my staff will be resistant…
then my NEW 90-Day Bootcamp might be for you.
One-on-one, customised dental practice consulting program
Weekly online sessions with me, Julie Parker
A structured plan to get things done, including strategies and actions
Team training, resources and templates
Anytime-access to me for support
This is an online program.
Weekly meetings will be conducted via Zoom.
You will also have your own dashboard to help navigate and manage your dental practice's skills development and track progress. 
The price for the 90-Day Bootcamp has been designed to remove cost as a barrier to you receiving the assistance you want.
$750 + GST per month for three months.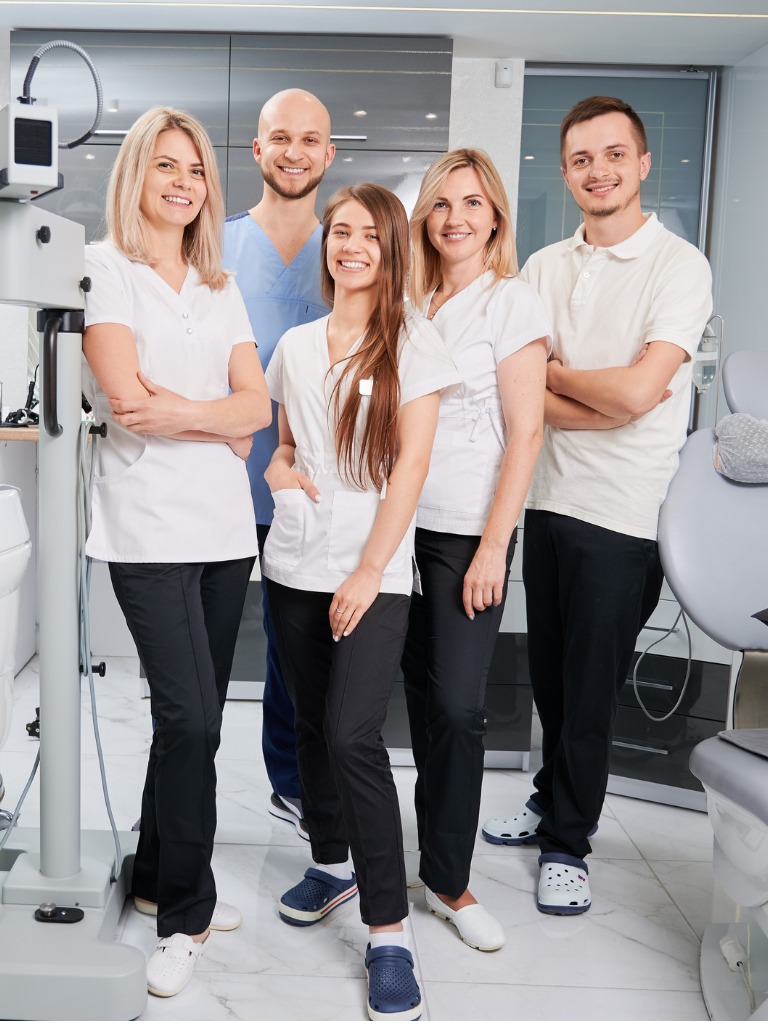 The outcomes that you will achieve from your own 90-Day Bootcamp are the same as if you entered into a full dental consulting program.
Gain greater clarity of the goals that will help you be more successful.
Identification of the strategies and actions that will set you on the path to achieve your goals.
Alignment of your team with the goals of the goals of the practice, with everyone moving together to achieve them.
Improvement of the patient experience you deliver to your patients.
A more efficient, productive, and happier working environment.
A higher level of professionalism and performance from all members of your team, including the leaders of your practice.
Your Bootcamp will start your journey of continuous improvement.
The financial return for your practice from the implementation of any consulting program is swift and substantial.

Consider the impact on your turnover when your dental practice achieves:
high-level team performance
happy, loyal team members
extraordinary patient experience
increasing patient referrals
excellent treatment plan acceptance
high return-rate of patients
low waste and losses through mistakes
strong, consistent, and caring leadership
elimination of barriers to your practice success.
Everything you do on a consistent basis has a direct impact on your turnover.
When you improve in each aspect of your practice, your business viability and growth also improve.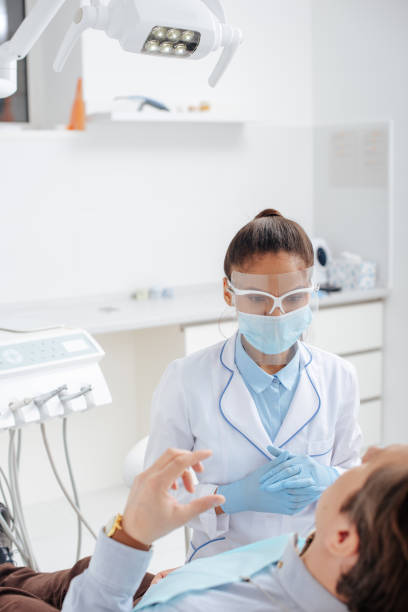 Join the Wait List
The places for the 90-Day Bootcamp are currently filled.

If you would like to join the wait list and be contacted when a place becomes available, click on the button below and email through your details.