The Julie Parker Practice Success Podcast - audio version
The Julie Parker Practice Success Podcast - YouTube version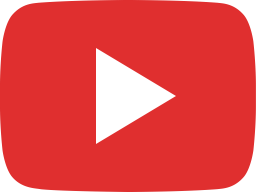 Ep #117 Join Our Exciting 2024 Goals Achievement Workshop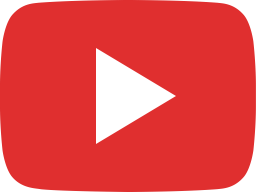 Ep #116: Dr Trudy Lin: Dentist, Coach, Superstar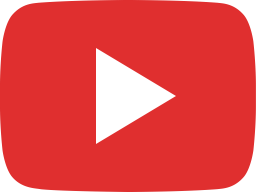 Deleted video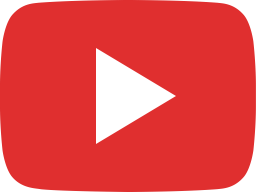 Ep #114: Part II - Using ChatGPT in your dental practice for recruitment and HR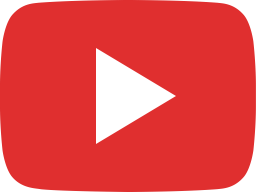 Ep #115: Part III - Using ChatGPT to market your dental practice.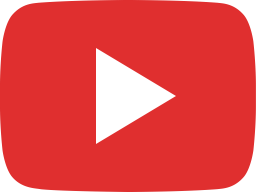 Optimise your dental practice and realise your vision with Josh Gwinn of Optimize Practice Services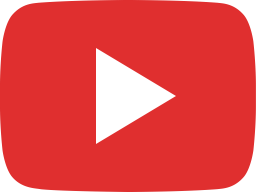 Episode #112: 3 powerful ways to use ChatGPT in your dental practice.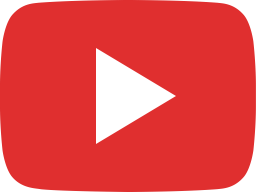 Ep #111: Dental Business Mastery have a new offering for Dental Receptionists

Practising the Art of Small Business with Julie Parker and Shannyn Merlo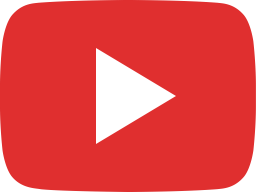 Ep #54: Is your business in the 'comfort zone'?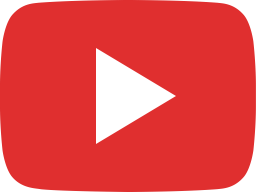 Ep #53: Breaking the Silence: Should Employees Discuss Salaries?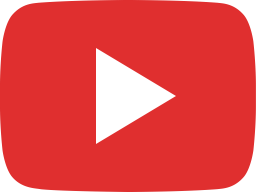 Episode 52: Is there room for spirituality in small business?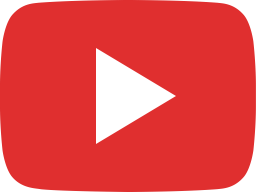 Episode 51: Stress getting you down? This episode is for you!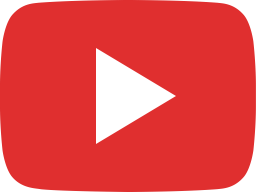 Ep #50: A Milestone Episode: 50 & Reflective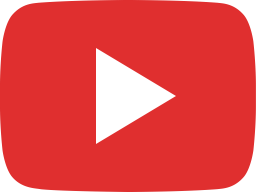 Episode #49: The problem with over-delivering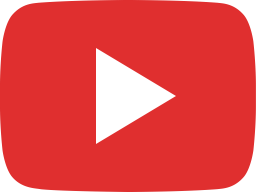 Episode 48: Opinions are like butts, everyone has one. But to whom should you listen?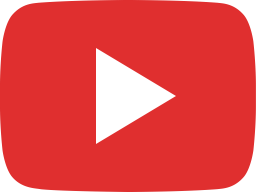 Episode 47: Making attendance at trade shows work for you.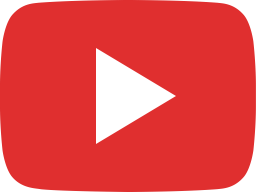 Ep #177: The benefits of Executive Coaching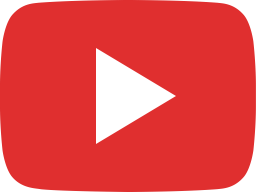 Ep #177: The benefits of Executive Coaching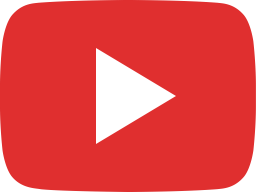 Ep #Passion176: Passion for Wokeness always wins against comfort for the status quo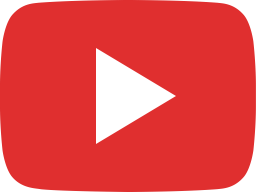 Episode 175: I love our planet, but there is no climate emergency.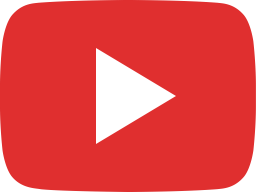 Ep #174: The truth will set you free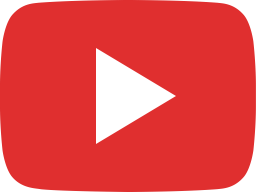 Ep #173: President of Hungary visits us in Melbourne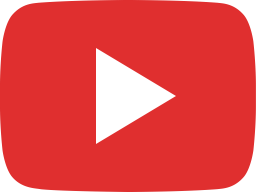 Episode #172: Do sh*tty thoughts make your life difficult?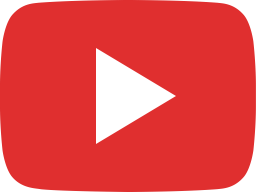 Episode #171: Who are you, really?