The Julie Parker Practice Success Podcast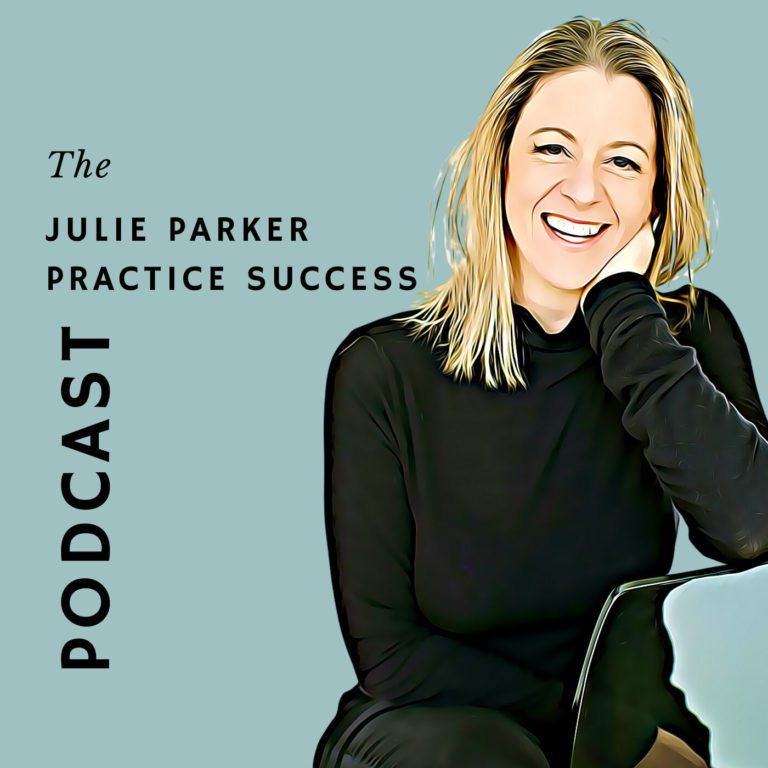 The Julie Parker Practice Success Podcast
Listen to discover management insights and strategies for a successful dental practice. There are also interviews with key people in the industry who have advice and services to help you and your team achieve greater success.
Angus Pryor, Dental Marketing Solutions
In this episode, I have the pleasure to speak with Angus Pryor of Dental Marketing Solutions about how to have your practice win in 2021.
Angus also speaks about his current project, which is an exciting opportunity for any practice. The Ultimate Practice Makeover is your chance to win a complete public image update valued at over $90,000! Applications close on the 31st of July, so if you are interested, submit your practice straight away. 
Contact Angus directly to discover what you can do to help market your dental practice and achieve great results via his website Dental Marketing Solutions.
Angus has a powerful download for you. '10 Hottest Marketing Winners For Dentists in 2021' can be accessed here: https://www.anguspryor.com/hot/
If you have any feedback and requests for specific content, contact me at julie@julieparkerpractcesuccess.com.au
Head over to our website at Julie Parker Practice Success and find loads of information that can help you and your practice be more successful.
There are:
Online Mini-Courses
Free Downloads
The Club membership information and registration
Products and aids for purchase
Support the show (https://www.paypal.com/donate?hosted_button_id=R2VTLXFQ4EFQA)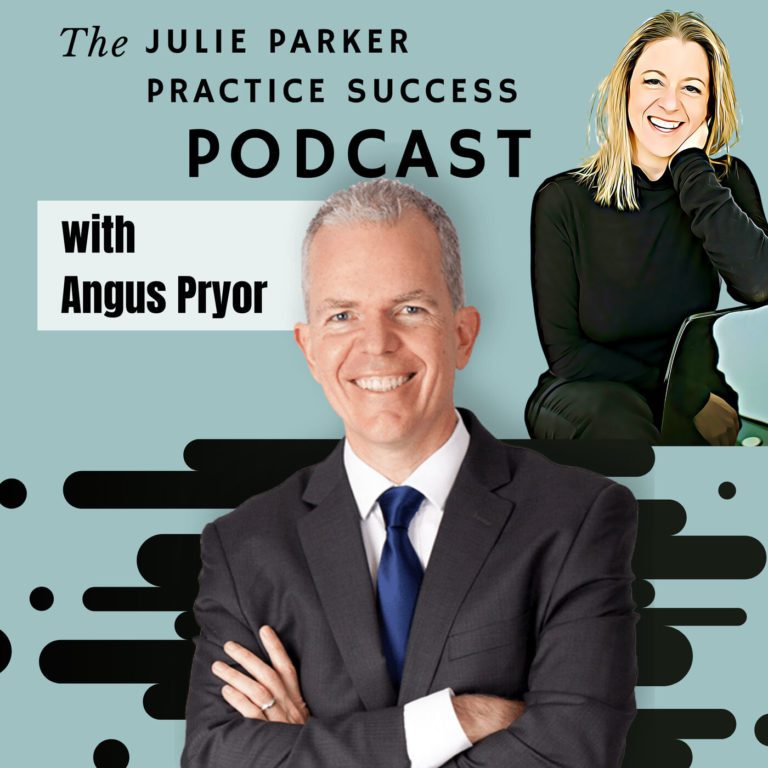 Search Results placeholder
The Charles Kovess Show
The Charles Kovess Show
A show about self-awareness and passion.
Maintaining your equilibrium in tough times
In this Episode, I explore ideas on how to maintain your equilibrium if times are tougher for you than normal. 
If times are getting tougher for you, if times are tough, this means you have problems and I discuss Einstein's well-known quote: "No problem can be solved from the same consciousness that created it".
So how can you use this idea to raise your consciousness to handle your problems better, more elegantly and to get rid of them?
I've got some ideas for you.
Click this link to register for Charles's next Masterclass (dates will be updated regularly): https://www.passsionquest.com/kovess-…
Visit either one or both of my websites.
For individual work and to start your Self-Awareness and Passion Quest http://charleskovess.com/
For corporate and public programs http://www.kovess.com/
Register to receive my regular Passion Points To Ponder via either website.
Visit my YouTube page for the video-podcast https://www.youtube.com/user/charlesb…
For direct emails and book orders, send me an email: charles@kovess.com
To have a telephone conversation about your Self Awareness and Passion Quest, call me on 0412 317 404.
Search Results placeholder
Practising The Art Of Small Business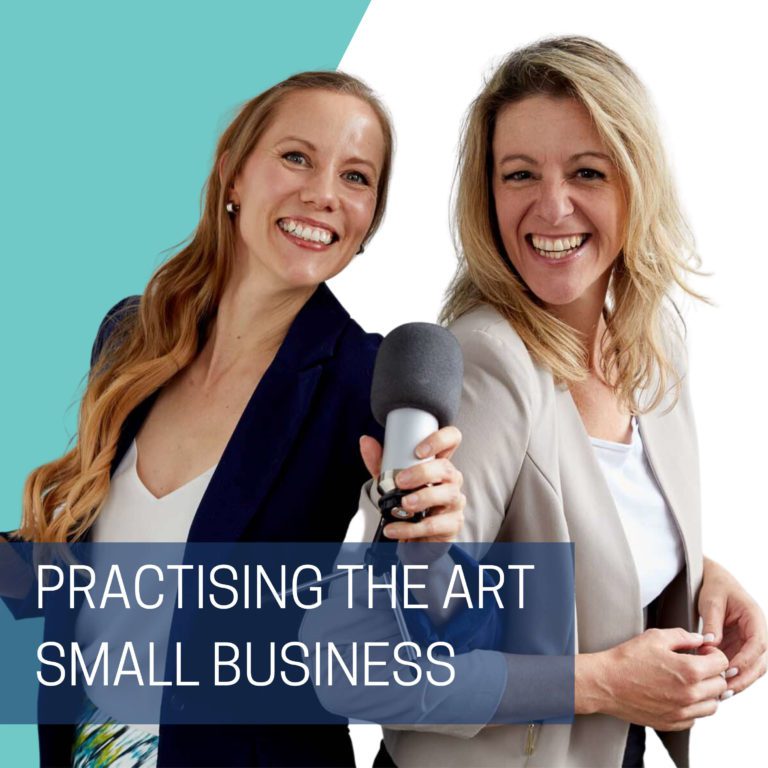 Practising The Art Of Small Business
Join Shannyn Merlo and Julie Parker on their conversations about business, leadership and the self-awareness journey to greater success. This podcast is for you if you are a small business owner or entrepreneur who wants to improve your life and business through increased self-awareness and successful business strategies.
Episode 17: Now that you're at capacity, what next?
When a business owner hits capacity, they can be plagued with challenges of overwork, overwhelm and over-due bills trying to do it all! In this episode, Julie Parker and Shannyn Merlo talk about how to manage the challenges of reaching growth points in your business.
Mindset
Julie raises a great point around mindset during times of capacity challenges and gave a fabulous reframe.
Your goals
When you're in a growth phase and looking to hire team members, the first question Shannyn and Julie suggest asking yourself is whether you want that growth.
Get a support team
Get your entourage to support you! At any stage or phase of business, reaching out to those who have travelled this path before you can help you to address the problems you're facing.
Julie also suggests reaching out to your accountant and Shannyn an HR professional to ensure employment compliance.
They also think that having a coach supporting you along the way would be pretty valuable… hint hint! 🙂
Recognising that onboarding takes time
How do you deal with the time needed to hire and onboard someone? Recognise that it will take time, and make sure to carve out time to commit to the process. Systematise the onboarding process.
Quick overwhelm 101 lesson
Julie and Shannyn had a quick chat about quick ways to get out of overwhelm:
– Write everything down
– Journaling – frustrations, fears, doubts, issues, problems and decisions need to be made
– Mindset – consider that we deserve all our problems, and in every situation, there are benefits and drawbacks.
– Clarify the issue and consider just one helpful action to take
– Diarise time to come back and solve the issue or spend more time to deal with the problem
– Brainstorm out 20 ways to creatively solve problems
Manage your cashflow
If you're looking to increase your team, so too will your costs increase. Ensure you spend time making sure your business can afford the expense and use the changes to look at efficiencies that can improve profitability.
Key Takeaways
– Mindset – how are you reacting or framing the experience and create time to reflect on the journey 
– Look for external support
– Seek mentors
– Look at your personal and business strengths and weaknesses and fill the gaps
– Look at pricing to manage cashflow
– Get compliant to ensure you're paying correctly
– Get out of overwhelm
– Look for efficiency in the business to improve profitability.
References
What got you here, won't get you there – Marshall Goldsmith https://www.amazon.com.au/What-Got-Here-Wont-There/dp/0739342231
Julie references Tony Robbins – "If you want to be successful, find someone who has achieved the results you want and copy what they do and you'll achieve the same results."
Shannyn references Richard Branson – "It's all about finding and hiring people smarter than you. Getting them to join your business. And giving them good work. Then getting out of their way. And trusting them. You have to get out of the way so YOU can focus on the bigger vision. That's important. And here's the main thing….you must make them see their work as a MISSION."
Check out this episode and more on our YouTube channel:
https://www.youtube.com/channel/UC55n-uB6z7PXIru8gr0UucQ/featured
===========
Contact either Shannyn or Julie anytime.
Shannyn Merlo
Inspired Outcomes Consulting
Email: shannyn@inspired-outcomes.com
Phone: 0468 375 200
Julie Parker
Julie Parker Practice Success
Email: julie@julieparkerpracticesuccess.com.au
Phone: 0407 657 729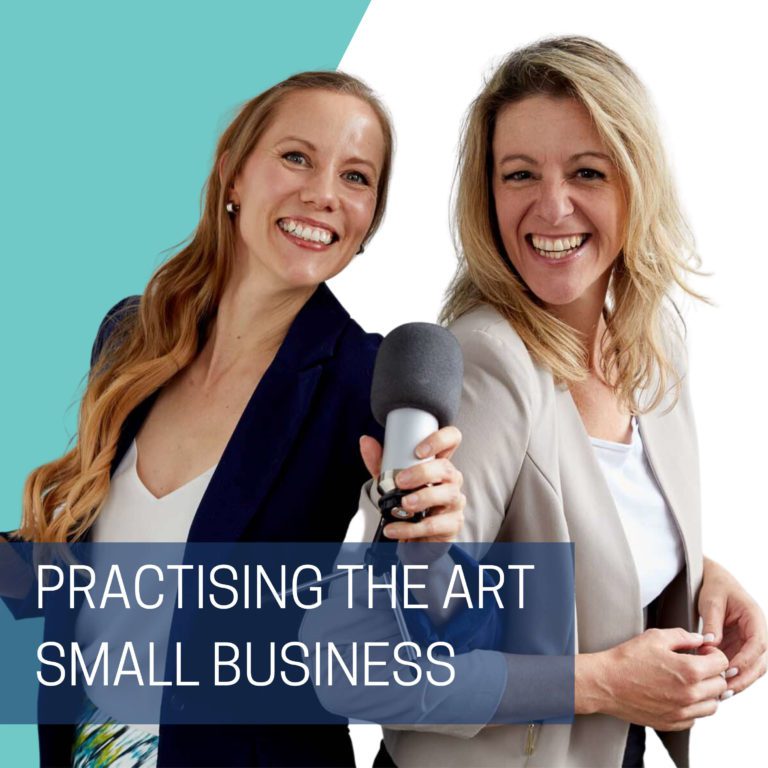 Search Results placeholder