Programs for Dental Practice Management Coaching
Do you want your patients to enjoy a better experience when visiting your practice?
Do you want to help your team deliver great personal and group performance?
Do you want to implement proven systems so your practice delivers a consistent, positive service?
Do you want a more successful dental practice?
Book a time for a discussion and find out how JPPS can help you.
Julie Parker
Trainer, Coach
Julie has worked in dental practices since 1987. 
Initially as a dental assistant, receptionist and patient co-ordinator, Julie became the first non-dentist to own a practice in 2003. 
After ten years of successful dental practice ownership, Julie started Julie Parker Practice Success with Co-Founder Charles Kovess, Australasia's Passion Provocateur. 
Julie achieves great success in establishing the foundations for a powerful team culture that fosters individual team member improvement. 
Julie's practice management strategies and systems have proven enormously effective with her clients in the achievement of dental practice success. 
Thirty plus years of industry experience including ten years of practice ownership.
Julie has a team-empowerment approach, instilling the principle of CANI, Constant And Never-ending Improvement, with the practices she works with. 
Julie's friendly and engaging style creates a safe and powerful environment for dental teams to grow and develop their skills.
"What to say about Julie... she is simply amazing! Always a ray of sunshine any time she visits our clinic! Her experience in the dental industry is phenomenal. Her understanding of staff and how to handle tricky situations (all business owners find themselves in when dealing with teams) almost needs to be seen to be believed. Her enthusiasm is contagious. She has taught me so much over the years. If you are struggling with any aspect of your dental business download her online courses they are fantastic and easy to implement straight away. If you're struggling and not understanding how or why- get Julie to pay you a visit. I promise you won't regret it!!"
― Ms L. Van Ryn ―
Practice Owner, AUS
"I would definitely say that working with Julie Parker was phenomenal. The main advantage is the accessibility. I can bombard any questions at any time and I get a detailed reply ASAP. That gives me the confidence of having someone along to rely on. It's not money based nor like depending on a commercial enterprise. I would highly recommend all the dentists who have a clinic or planning to purchase a clinic definitely work alongside Julie Parker."
― Dr Cherian Thomas ―
Dentist & Practice Owner, AUS
"I don't know where my practice would be without JPPS. Julie has directed us to build the foundations and systems for the practice where we are now growing every day."
― Dr P. W.. ―
Dentist & Practice Owner, AUS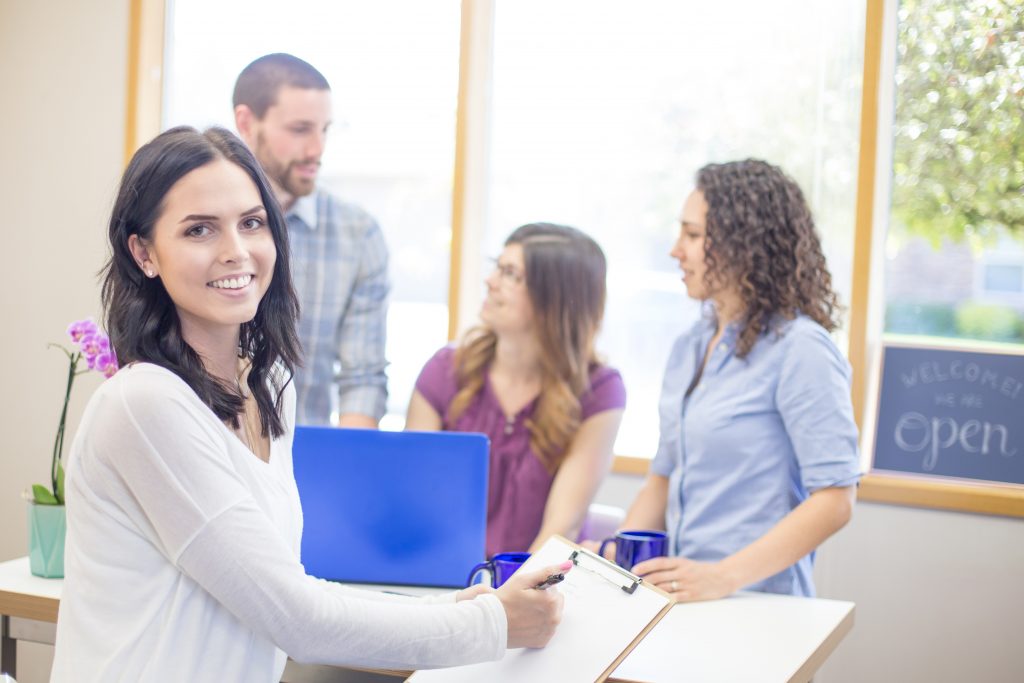 Skills development in your team is possible if you create the right environment. Access to information, safety to make mistakes, time to practice and supportive direction with thoughtful follow-up are the all aspects that Julie brings to your practice.

Julie creates a powerful space for team development through the implementation of CANI: Constant And Never-ending Improvement, role-play and feedback.
A successful team is motivated, take responsibility for their roles, care for each other and have a commitment to personal and practice growth. Julie, with the assistance of Charles Kovess, put actions and processes in place to build a powerful team culture that fosters a productive, efficient and happy working environment.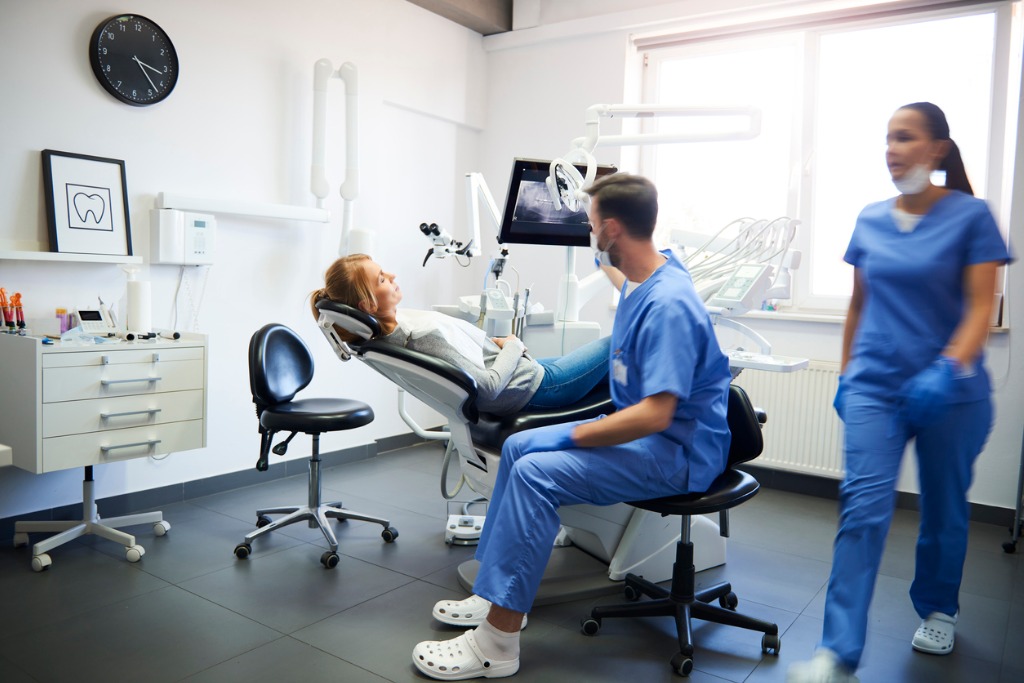 Patient Engagement & Communication
One of the crucial skills to develop to achieve success in your dental practice is the ability to engage patients in the oral health.

This is both a team effort and the process the practitioner uses to educate their patients and assisting them through the decision-making process.

Julie provides easy-to-implement strategies for effective communication to help your team develop this skill as one of the strengths of your practice.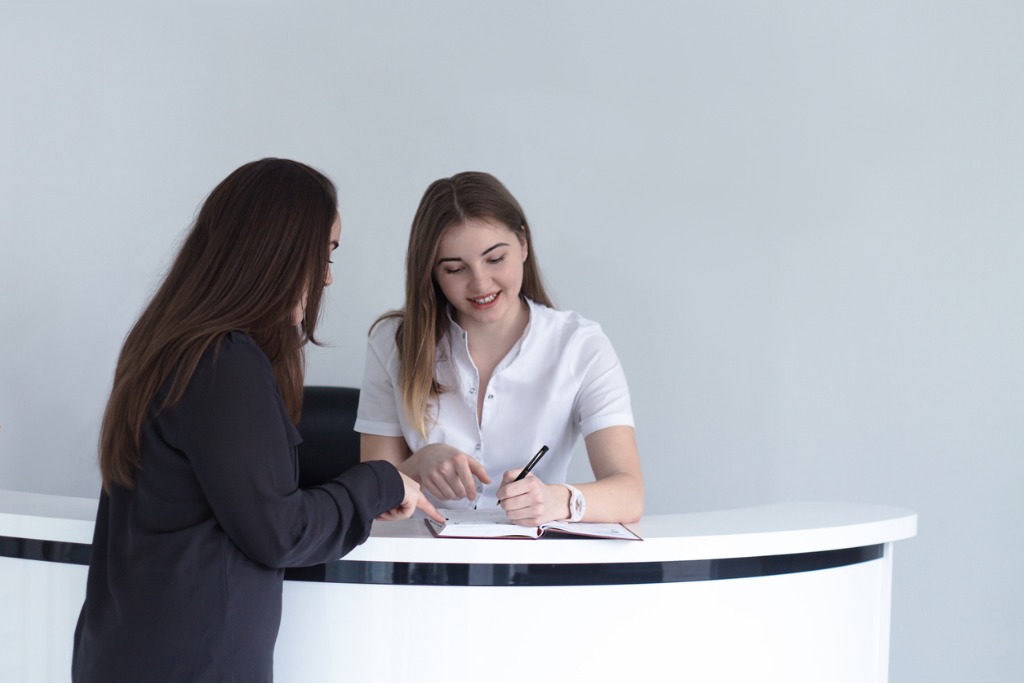 Systems are what enable your practcie to deliver a consistent and high standard of patient care.
Julie works with your team to implement proven systems and strategies for:
recalling your patients,

following up incomplete treatment,

team communication,

appointment book management,

delivery of high-level customer service…and more.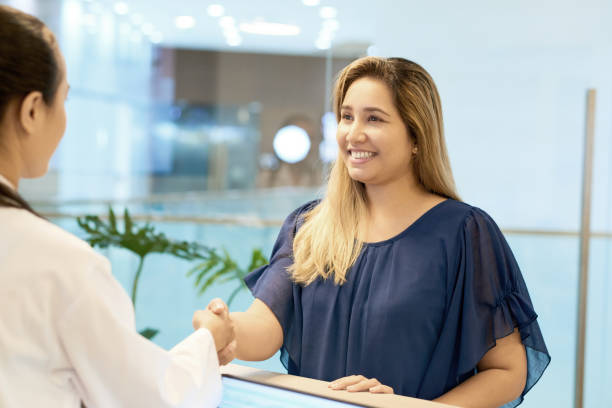 Dental receptionists play an enormous role in your dental practice growth.
Julie works directly with your staff at the front desk and coaches them in time management, rapport-building, customer service, personal productivity, effective patient and telephone communication and team support.
Inspiring a team to strive for excellence is a challenging prospect. 
Julie guides leaders of your practice in the skills required to be successful, such as:
consistency
problem-solving
relationship building
decisiveness
emotional intelligence
responsibility
delegation
delivering feedback
time management
dependability
Are you ready to speak to Julie about your unique practice situation?
Click on the link below and select a time that suits you. 
You are also welcomed to download our pricing guide for the JPPS Programs.