Maximising your time as a Dental Practice Manager: Take our quiz and discover how much time you have to do the things you want.
Do you ever feel like there just aren't enough hours in the day? As a Dental Practice Manager, you likely have a lot on your plate, from managing staff and patient care to overseeing finances and marketing efforts.
But have you ever wondered how much time you actually have in your day? We've created a quick and easy exercise that can help you figure that out.
Our exercise is designed to give you an idea of how much time you're spending on various tasks throughout the day, and where you might be able to find some extra time to focus on the things that matter most.
At Dental Business Mastery, we know that time is a valuable resource, and we're here to help you make the most of it. Our goal is to provide you with the resources and support you need to succeed as a dental practice manager.
So why not participate in our exercise today and see how much time you really have? We think you might be surprised by the results!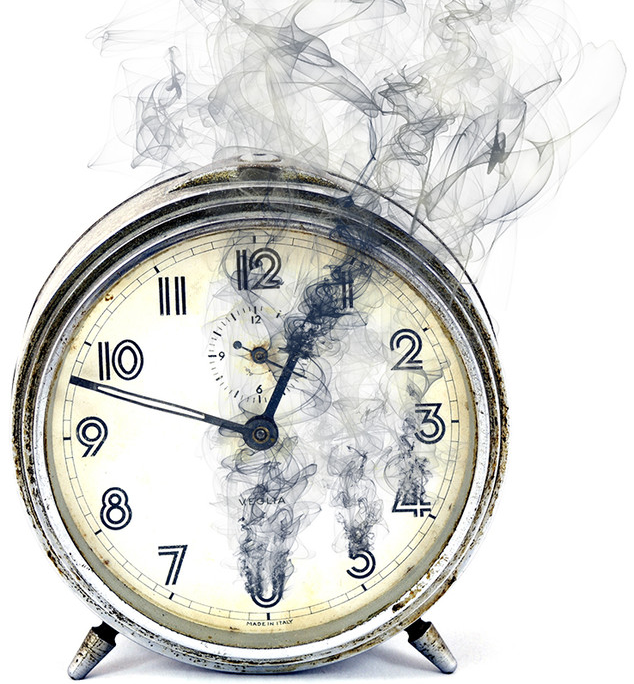 If you want to see how much time might have to do the things that make you happy, help you grow and live a more full life, complete our NEWSD exercise. 
NEWSD help you see clearly how you spend your time.
Everyone – you, me, high-achievers and low-achievers – has the exact same amount of time every week; 168 hours. 
Our experience of life is how we CHOOSE to spend that time. 
NEWSD is an acronim for:
    Necessities
    Exercise
    Working
    Sleep
After calculating the above activities, we have what is left over from our allotted 168 hours; DISCRETIONARY time. 
Per week, calculate generally how many hours per week do you spend on the following areas of Necessities, Exercising, Working and Sleeping? (Necessities are tasks such as preparing and eating meals, bathing, homework with children…all the necessities.)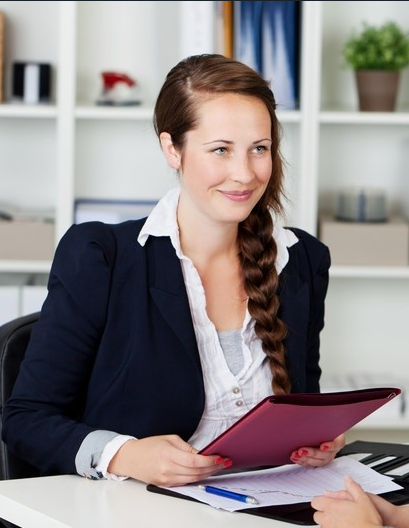 Congratulations on completing our exercise! You've taken the first step towards making choices about how you would prefer to spend your time.
Now that you know how much time you can spare and spend on YOU, it's time to take action. Our comprehensive, 1-year course is designed to help you implement proven strategies and techniques that will streamline your operations, increase efficiency, and boost productivity.
Here are just a few of the benefits you'll receive when you enrol in our course:
Weekly Live Sessions with your instructors and fellow students
Access to resources, templates and guides
Proven strategies to improve patient satisfaction and retention
Tools to optimise your scheduling and appointment management
Strategies to manage all aspects of a dental practice
And much more!
Don't let a lack of time hold you back from achieving your goals. With our course, you'll learn how to make the most of every minute and achieve greater success than ever before. So why wait? Enrol in the Dental Practice Management Program today and start transforming your career!