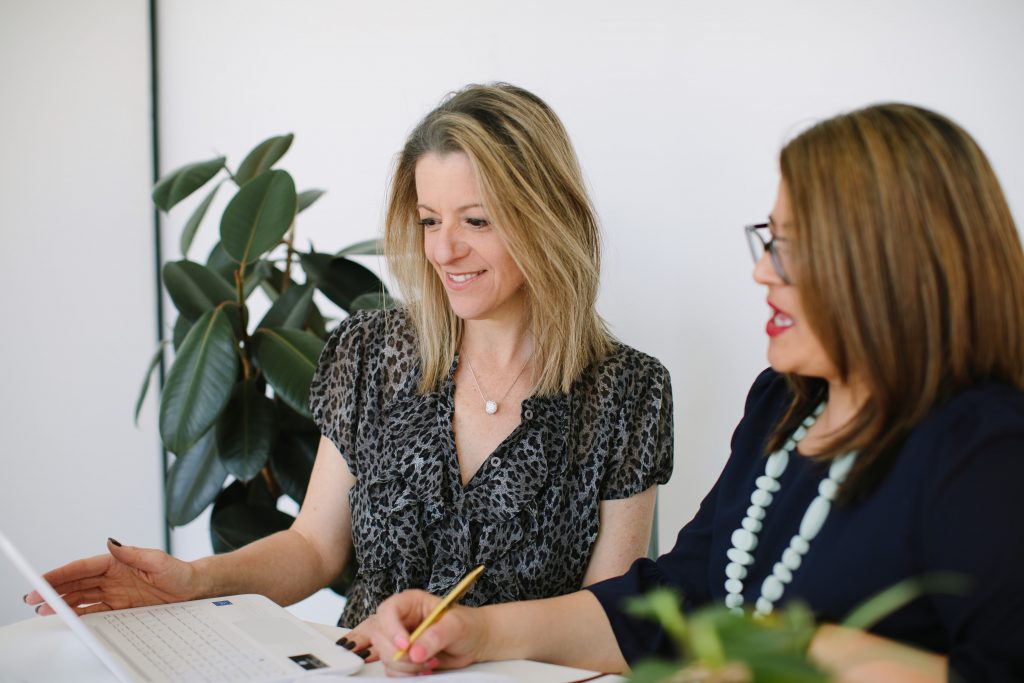 You don't just get one coach but TWO! Premium Plus offers you the collaborative coaching of Julie Parker and Ameena Basile, Founder of Dental Management Expertise.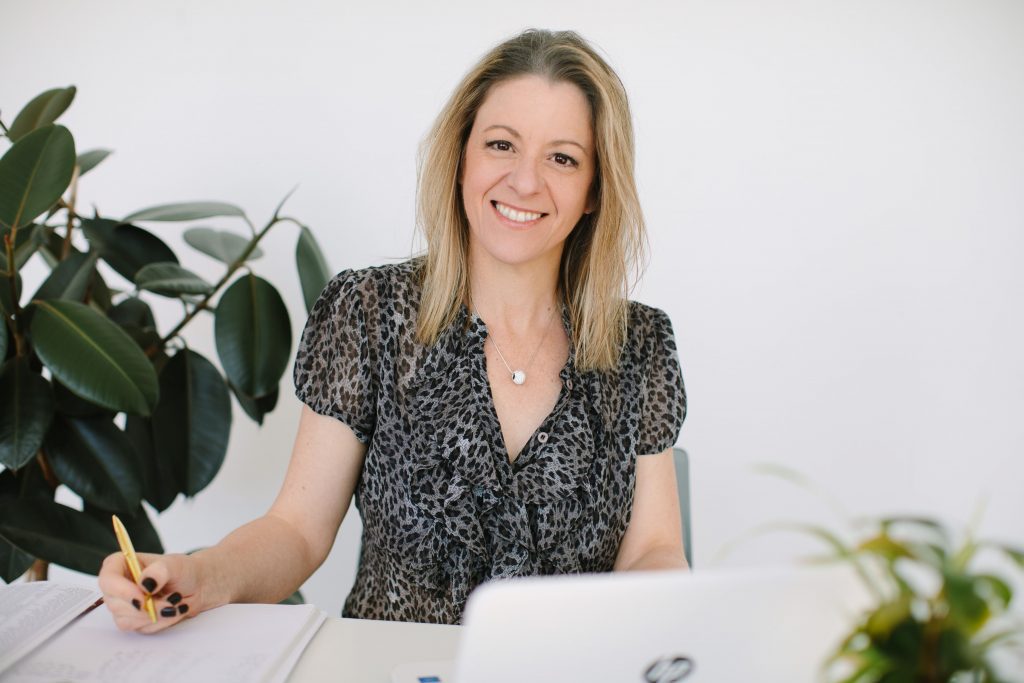 High JPPS involvement with  appointed team member directing actions.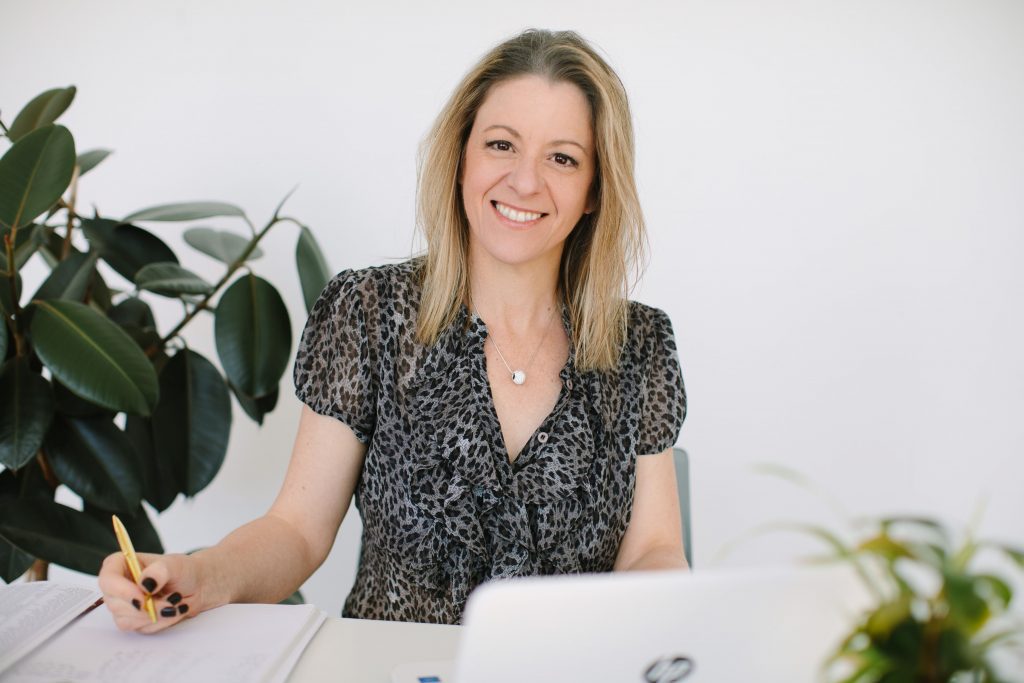 JPPS provide direction to appointed team-member who is responsible for the implementation of systems and strategies.