JPPS collaborate with other high-level dental practice consultants and key industry personnel to assist their clients in the achievement of their goals and dreams. JPPS take their clients on a journey that unites and empowers their team while building the foundations and systems for sustained growth and success.
The JPPS Coaching Program will systematically move through each key area of your practice to build productivity, efficiency, effective management and stress-free working environment.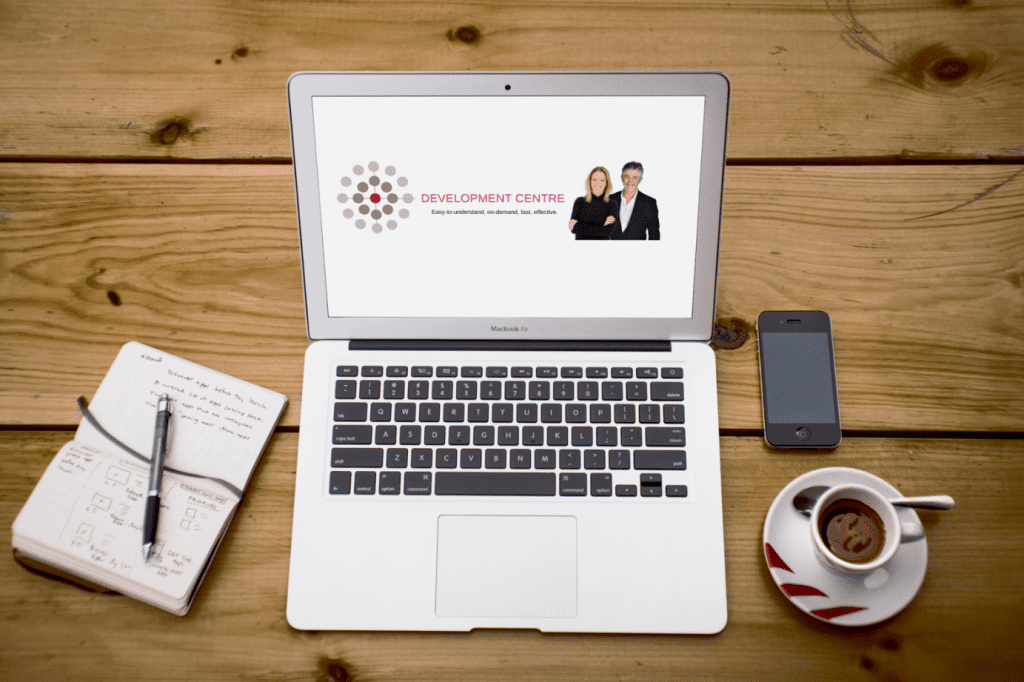 "I would definitely say that working with Julie Parker was phenomenal.The main advantage is the accessibility.I can bombard any questions at any time and I get a detailed reply ASAP. That gives me the confidence of having someone along to rely on . It's not money based nor like depending on a commercial enterprise. I would highly recommend all the dentists who have a clinic or planning to purchase a clinic definitely work alongside Julie Parker."
"Your presentations are exciting and the subject material is fantastic."
"I don't know where my practice would be without JPPS. It has directed us to build the foundations and systems for the practice where we are now growing every day."
Owning a practice is overwhelming at times. Julie brings calm and control to it. She has brought the team together and we are now on a firm course to a very successful practice! Thank you!"