Do you reminisce of days gone by, where all you had to do to succeed in dentistry was to put up a brass plate and be reasonably competent technically?
Are your hobbies and sport missing out because you have to spend too much time in your practice?
Are you frustrated and challenged by the difficulties of running a successful dental practice?
Are you confused by what to do next with your practice, out of the 100's of possibilities?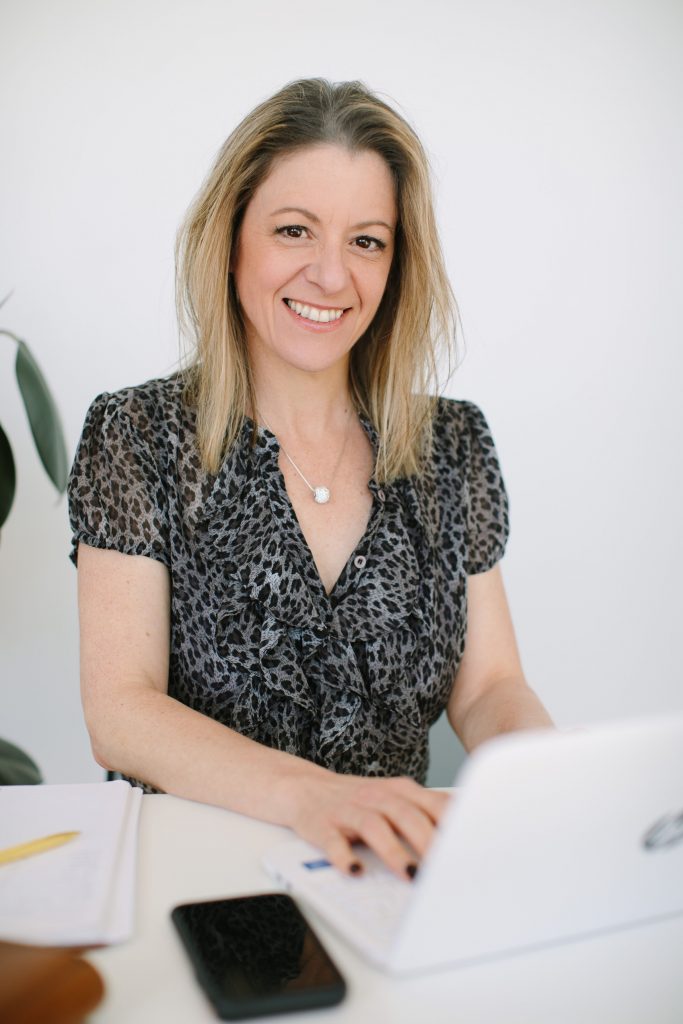 Just 10 years' ago, average dental practice profitability was WAY above what it is now!
And the average time spent by dentists like you in managing their practices was much less than now!
The numbers of dentists graduating today, and the number who are migrating here from overseas, also creates the competitive challenge of attracting new patients to your practice.
And yet, you have available to you offerings from many service providers that promise you the world, that promise to solve your problems, and you have no clear idea what your precise problem is so you don't know what offering or provider to at least start with!
I have a GUARANTEED solution for you that will create for you some or all these 13 desirable outcomes:
a happier team within your practice
more effective systems for your practice
more efficient systems for your practice
endless numbers of patients who are delighted with your extraordinary service
increased leadership skills and confidence so you make the right decisions day by day
deeper levels of engagement with your patients
an exciting increase in referrals of new patients from your delighted existing patients
new ways to attract new patients that are the ideal type of patients for your practice
more leisure time and hobby time
more enjoyment in your practise of dentistry, in whatever way you want to practise it
more enjoyment in managing your practice
deep pride in the success of your practice
increased profits
and more!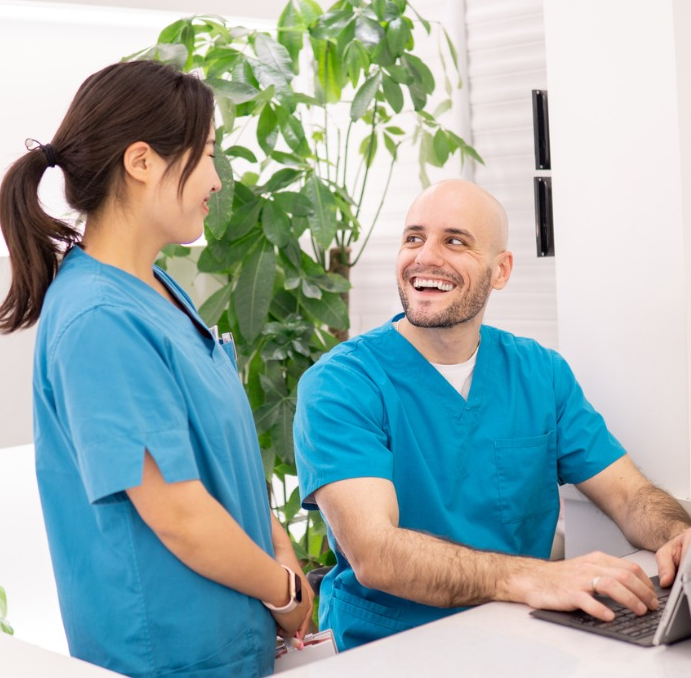 I can GUARANTEE these results because, like you, I have been an owner of a successful dental practice. I owned it for over 10 years before I sold it, and for the past 8 years I have been helping other dentists and dental practice owners achieve all of these 13 outcomes in all sorts of different ways.
I understand what is needed in today's difficult dental market to be changed and improved in the case of your unique dental practice to achieve all of these 13 outcomes.
So, here's my GUARANTEED solution for you….
Become a member of The Club.
— The Club is a new, distinct and unique offering of Julie Parker Practice Success —
— The Club will guide you on the way to start doing things differently and better —
— The Club will show you how to implement proven strategies in the key areas of your practice —
The Club has been set up to give you what most dental practice owners tell me that they want:
productive, efficient and personally satisfying days,
delivering services to patients to help them feel better, look better, function better and have greater peace of mind
and a supportive and capable team who do what you want them to do and even more!
The Club is a group (or it can even be individual, if you want to keep your affairs secret) online coaching and learning and development program for dental practice owners to discover the actions, strategies and behaviours that will lead to greater practice and personal success.
I personally deliver and facilitate the outcomes and the offerings of The Club.
It is my 33 years' of practice experience that I bring to ensure The Club achieves for you the desirable outcomes that you seek in your practice.
The structure of The Club program has been designed by me to cater for the busy timetable that you already have, and therefore it is flexible, considerate, practical and workable for you.
It includes:
Weekly Live Online Sessions with me as facilitator
From time to time, I will invite appropriate guest experts, if their areas of expertise are what The Club Members say they want to discuss, explore and dig deep into
Full access to the JPPS Online Courses library (this by itself is worth over $2550 and available for full The Club members.)
Members-Only Facebook group for discussion, sharing ideas, solving problems, identifying useful resources and support
Full access to invaluable Live Session recordings from previous sessions that may just have the way forward for your practice.
Monthly Private Sessions with Julie Parker and Charles Kovess for full The Club members.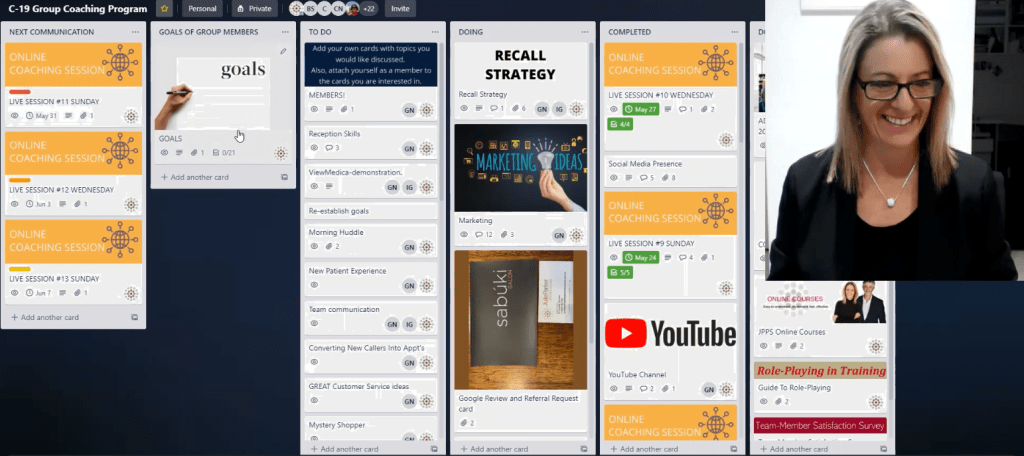 Of course, there's more, but this gives you some idea of the resources that are being made available to guide you and help you, to make the RIGHT decisions for your practice.
And there's no dental practice that is precisely the same as yours, I know that!
Now, you may be thinking…
Where do I get the time to participate in The Club, when I can't even scratch myself now?
Well, the only way you can get different outcomes for your practice is if YOU choose to start THINKING differently.
I know, because I have worked with overworked and stressed out dentists who eventually learnt to think differently…
Then they started behaving differently…
And then their practices started generating the results and delivering the outcomes they were seeking…
Just remember: there is a key truth that is NEVER taught in dental school, and I know this, because my dentist clients have told me.
This truth is, in fact, not known by most professionals from any discipline.
Ralph Waldo Emerson, the famous US 19th Century philosopher, encapsulated it beautifully:
"You become what you think about most of the time!"
Are you thinking what you need to be thinking?
Because your practice is a reflection of who you are.
That's a scary thought, when you think about it, isn't it?
Your thinking has developed over a period of years, and you might believe that such thinking is fixed, that it is locked in stone.
But this is not necessarily so.
The Club will help you in a remarkably short space of time to THINK DIFFERENTLY.
I hope that sounds exciting and enticing to you, because this is the crucial foundational aspect of The Club that enables me to GUARANTEE the desirable outcomes for you and your practice that are listed above.
Now, don't tell me you can't find just four hours per month to be guided on how to think differently.
You can!
But if you really and truly can't find these four hours, the solution is to ensure that your team members participate in the Club Sessions.
Then your team members can help you to identify the ways to start THINKING DIFFERENTLY.
The Club is designed to be flexible to maximise the benefits to your practice.
The list of topics that can be covered in The Club is extensive and ever-expanding.
Just as the ongoing and changing needs of your practice are continuously being identified, so too are the areas I focus on in The Club discussions and sessions.
It is the Club Members who direct the focus each week in the Live Sessions, to ensure that we are working on the issues that matter to you and your practice at that time. 
Here is a small selection of topics from which members of The Club can choose:
Better systems for efficiency and production
Delivering great customer service
Marketing and promotional ideas to attract your ideal patients
Team communication and culture
Building a team of PASSIONATE employees
Successful recall strategies 
Improving rates of acceptance of treatment plans by your patients
Becoming the best leader you can be
Patient engagement strategies
Creating the ideal environment for your patient and your team
How to train yourself and your team to be top performers
Converting new callers to your practice into patients in your practice
Managing broken appointments and down-time in your appointment book
Here are some of the comments from our members and clients
"...Excellent Live Session on Wednesday night once again..."
"Just wanted to touch base with you today and let you know again that you are a fantastic professional, an excellent practice management consultant and simply a beautiful person."
"I am really enjoying the content of the workshops, and appreciate all the effort you put into it..."
"I am still trying to find the time to read at least 2 articles or blog entries a day on your AMAZING website (I wish I had discovered the vastness and richness of it much earlier!)" "Happy to give you 5-star reviews on any platforms you like, too. Generally, your advice is gold."
"I don't know where my practice would be without JPPS. Julie has directed us to build the foundations and systems for the practice where we are now growing every day."
"I would definitely say that working with Julie Parker was phenomenal. The main advantage is the accessibility. I can bombard any questions at any time and I get a detailed reply ASAP. That gives me the confidence of having someone along to rely on. It's not money based nor like depending on a commercial enterprise. I would highly recommend all the dentists who have a clinic or planning to purchase a clinic definitely work alongside Julie Parker."
"What to say about Julie... she is simply amazing! Always a ray of sunshine any time she visits our clinic! Her experience in the dental industry is phenomenal. Her understanding of staff and how to handle tricky situations (all business owners find themselves in when dealing with teams) almost needs to be seen to be believed. Her enthusiasm is contagious. She has taught me so much over the years. If you are struggling with any aspect of your dental business download her online courses they are fantastic and easy to implement straight away. If you're struggling and not understanding how or why- get Julie to pay you a visit. I promise you won't regret it!!"
Joining The Club exposes you to ideas, strategies and actions you can take immediately that WILL help you achieve greater success in your dental practice.
Being part of The Club gives you the rare privilege of entering a community of like-minded dental industry colleagues who are here to support and inspire each other.
And you won't believe how little your investment will be, to join The Club.
THE CLUB BASIC
Full access to library of previous Live Session recordings

Inclusion to The Club Private Facebook Group
THE CLUB
Full access to library of previous Live Session recordings

Inclusion to The Club Private Facebook Group

Enrolment in all JPPS Online Mini-Courses

Monthly Private Online Session with Julie Parker

Monthly Private Online Session with Charles Kovess
I look forward to you being part of The Club, and to seeing you experience the pleasure of meeting your fellow Club members online.
Remember, all of your team members can participate in the Online Sessions, if you wish. They can also access recordings of these sessions, at times that suit your unique practice needs. 
If you do the unthinkable, and choose not to join The Club right now, please be assured that you can still ring me anytime to discuss your membership, or to discuss other problems you may wish to solve in your practice.