Sale!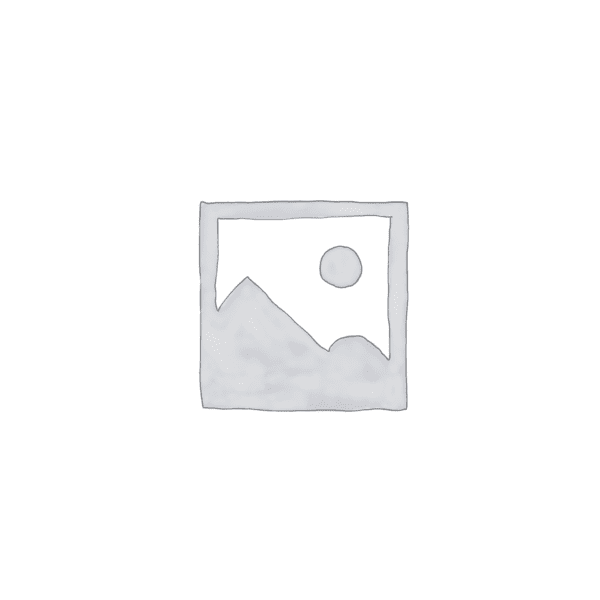 Goals Achievement Pack
inc. GST
Description
The JPPS Practice Strategy Manual guides you through every step of your goal-achievement journey.
Develop your practice vision an purpose

Create and build your team culture

Assess your current rate of performance in key areas of your practice that influence your growth and success

Identify your unique practice goals for 2019

Discover the key performance indicators to track and enter your results in the tables provided in the manual

Use the guides in the manual to break down your goals into actionable steps for you and your team

Use the Monthly Meeting templates to monitor progress and provide accountability to your chosen strategies
In addition to the JPPS Practice Strategy Manual special offer  you will also receive an autographed copy of the Charles Kovess book, PASSIONATE PEOPLE PRODUCE, normally priced at $30.